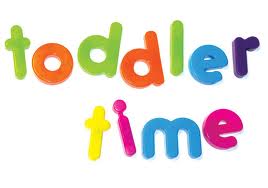 Last Friday of the month
Come join us January 31
9:30 am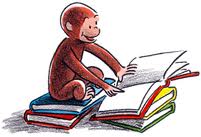 Preschool Story Hour
December theme is Christmas and January theme is Snowman
Fridays 10:30 am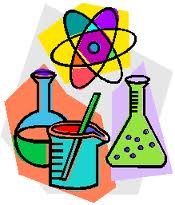 After School Activities
Thursday December 19 and January 16
For Grades K – 5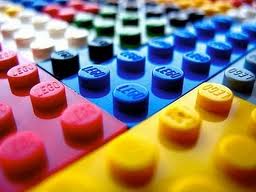 Lego Bulding
Tuesday December 17 and January 21 at 3:30 pm
For Grades K – 8
Students & Reciprocal Borrowers will receive blue cards. Please visit Main Desk to find out if you are eligible for the Evergreen Indiana Blue Card.
For Programs: If you are bringing a group of 5 or more please call the Library at
765-563-6511 no later than 5p.m. the day before, so we can plan for a larger group.