Gateway for Library Budget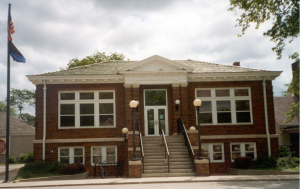 Monon Town and Township Public Library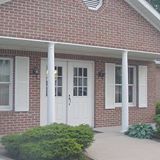 Wolcott Public Library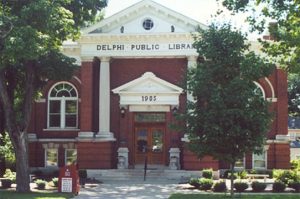 Delphi Public Library
Announcing New Content for INSPIRE
Over 25 new databases were added to the INSPIRE collection.
Nearly all content from previous years was renewed.
Multilingualism of content has been greatly increased.
Level One access for Rosetta Stone for 30 different languages has been added!.
*Please note that Rosetta Stone is for individual use, not for K-12 classroom use..
Thanks to the Academic Libraries of Indiana(ALI) for its continued support, allowing us to keep the Academic Search Premier package, and the State Legislature for allocating funds for INSPIRE.