Winter Reading January 14-February 25, every book read, fill out a slip of paper and put in fish bowl to win a prize. No Registration Required.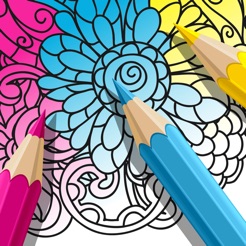 Senior Exercise
Tuesdays, Fridays
8:30 am
Check our Facebook page and this website for updates

FRIENDS of the Brookston-Prairie Township Public Library
What do FRIENDS do?
Raise funds to help support library programs, author visits, summer reading, etc.
Volunteer for book sales and other services to the staff.
What do FRIENDS receive?
Special preview to purchase during set up at the Apple-Popcorn Festival book sale.
Personal book purchase discounts through the library.
Annual dues – $5.00
We try to meet 3 to 4 times a year and take on 2 or 3 fund raising projects a year. All funds are used to support our local library.