School year programming starts in September. Check out our Lego Club, After School Activities, Coloring Group and Needlework Clubs.
Also we have Story Time on Fridays and Toddler Time on the last Friday. Each month on the 3rd Tuesday is "Music Jam"! Bring an instrument and join in – Or just sit and enjoy some good music.
Click an age group to find out more about activities planned.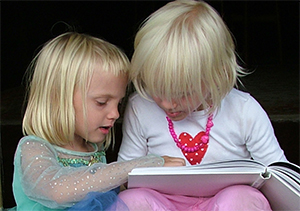 Children
Teens
Adults